Why we "do" Missions Sunday

We care about missions because Jesus cares about missions! We want to be a people who go and make disciples of all nations, baptizing them in the name of the Father and of the Son and of the Holy Spirit, teaching them to observe all that Jesus has commanded us (Matthew 28:19) because we believe in the power we've received through the Holy Spirit to be His witnesses in our workplaces, neighborhoods, Seattle, Edmonds, Bellevue and the ends of the earth (Acts 1:8).
Missions Sunday Kids

This morning, Mosaic Kids will learn the truth that they are called to be messengers of the Good News of Jesus to their families, school, city and ends of the earth. Kids will worship Jesus, learn how to and practice sharing the Gospel and have an absolute blast!

All Missions Sunday Kids check-in and classrooms are located downstairs.
Stories from the Nations

Read the testimony of members of the Mosaic family from their time serving in South Asia. For security purposes, please do not share or post this on social media.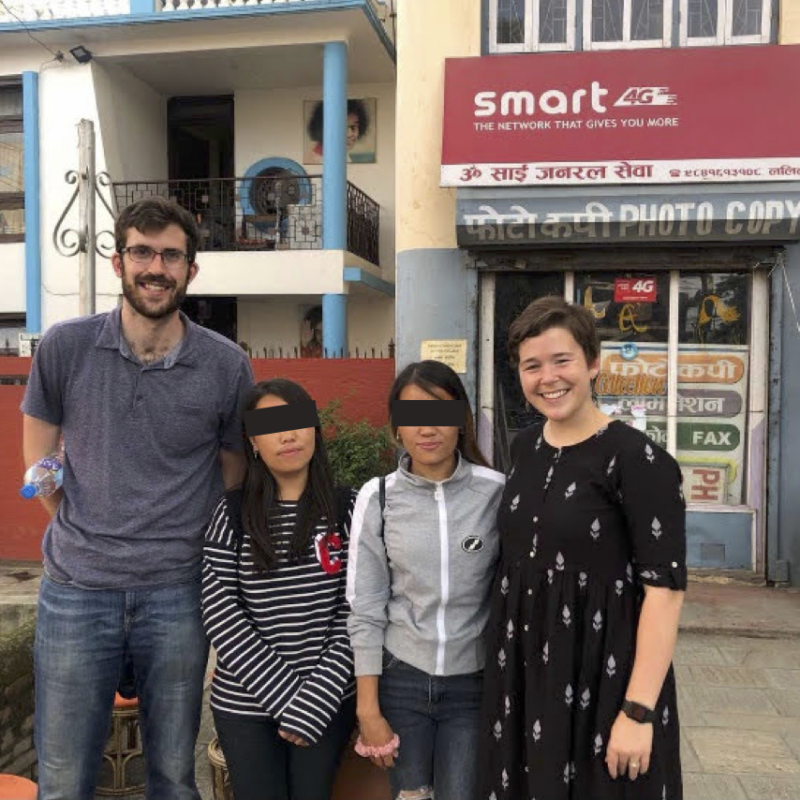 What is your part to play in the mission of God? Scroll and click below as we pray, give and go!
Let's Go

Click below to apply for short-term mission trips.
Let's Give

Click below to give towards The Al-Maidah Initiative.
Let's Pray

Don't forget, Missions Prayer & Worship night at 7:00 p.m. today at Mosaic Seattle.

7616 Aurora Ave. N.